Diploma Frames
Have you recently receive a diploma?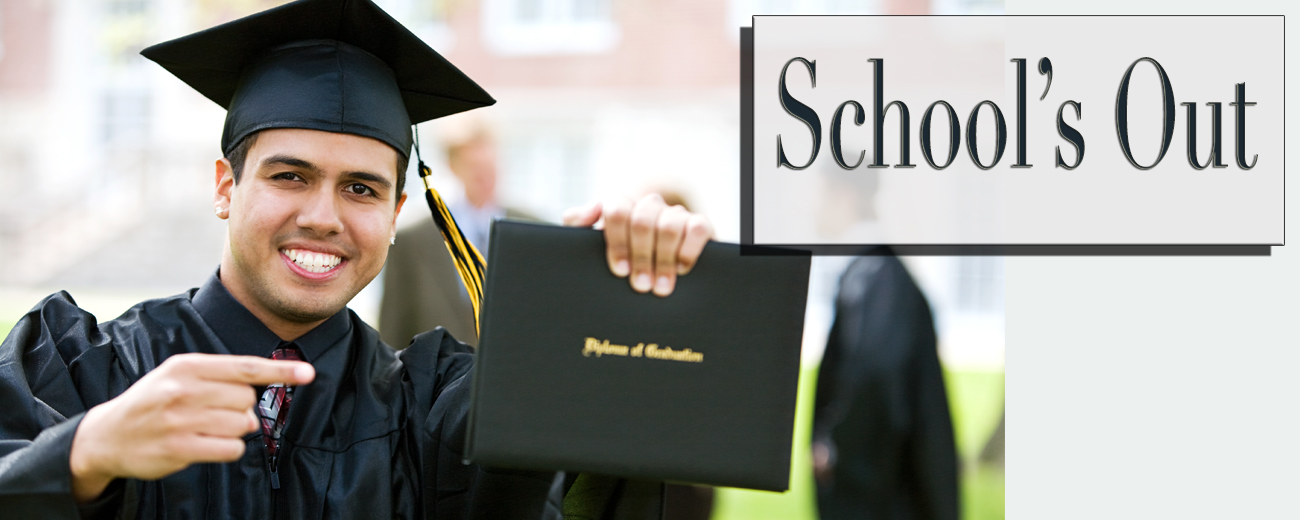 Whether you're looking for a diploma frame with tassel, a campus photo frame, or even a double document frame, The Framing Establishment has a variety of styles to help
you protect and professionally display your Bachelor's, Master's or Doctorate degree.
Our college diploma frames and graduation picture frames make unique, one-of-a-kind graduation gifts!
Proudly showcase your diploma with one of our readymade or custom frames! We specialize in high-quality, handcrafted frames.
Our stores have a large variety of frame styles and mats that accommodate your diploma.
They comes with glass/UV glass, pre-cut mats and you can easily hang them on your wall, all you would need to do is insert your diploma and you're set.