Ready Made Frames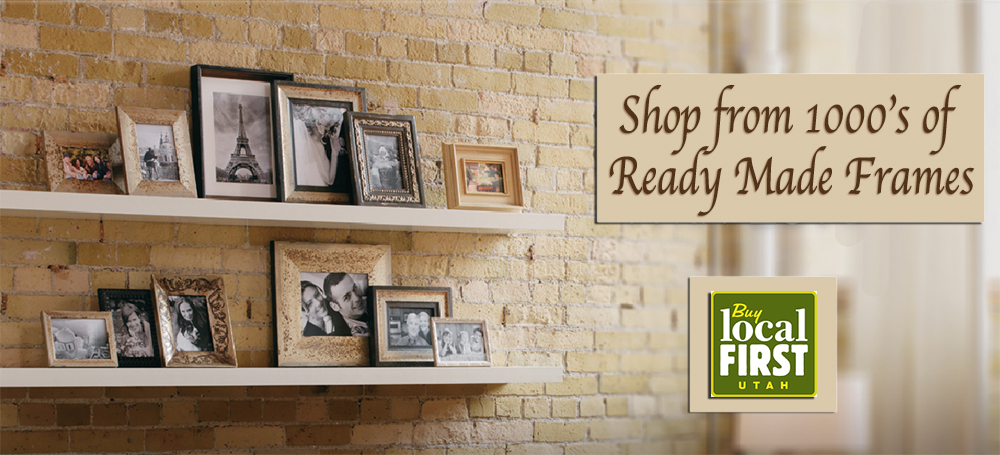 Are you looking for something specific? Can't find the size you are looking for?
We offer 1,000's of different Ready Made Frames for you to choose from!
We have all the standered frame sizes from 4x6 to 24x36 and everything in between and we have them in-stock and ready for you.
Come into one of our store locations and let our friendly staff help you find just what you are looking for!